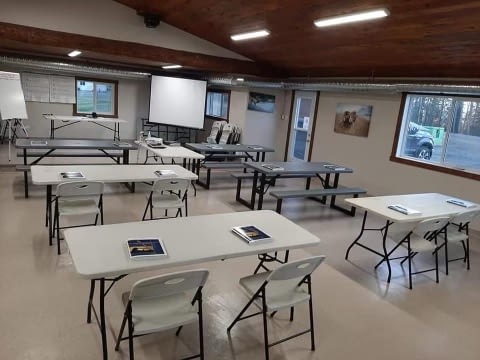 How to Book
The Hinton Fish and Game Association's facilities are available for private booking for organizations and professional events. The Hinton Fish and Game Association reserves the right to refuse rentals on a case by case basis.
Any clean up required after your organization has left will be billed. Garbage that does not fit in the dumpster with the lid closed must be taken with you
If you are interested in booking our facility or would like to inquire please contact our Bookings Director at:
Joey (Jocelyn) Guimond: 780-740-5793
Please email Joey using the form below.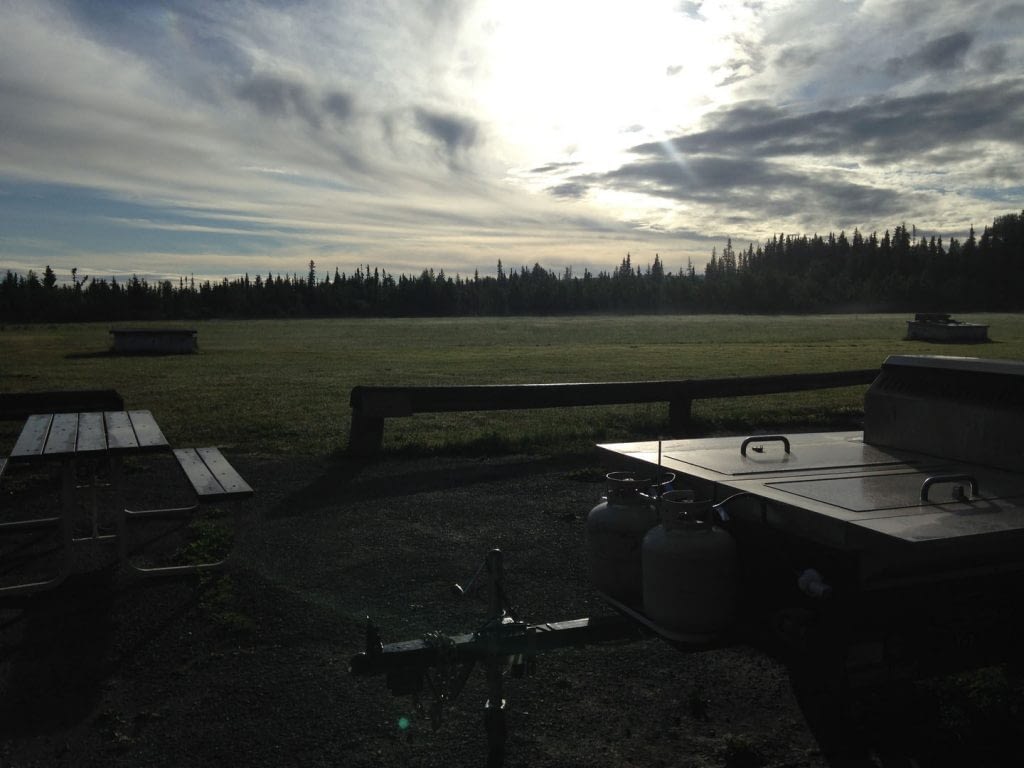 An amazing sunset over the range!
There is something in the bush...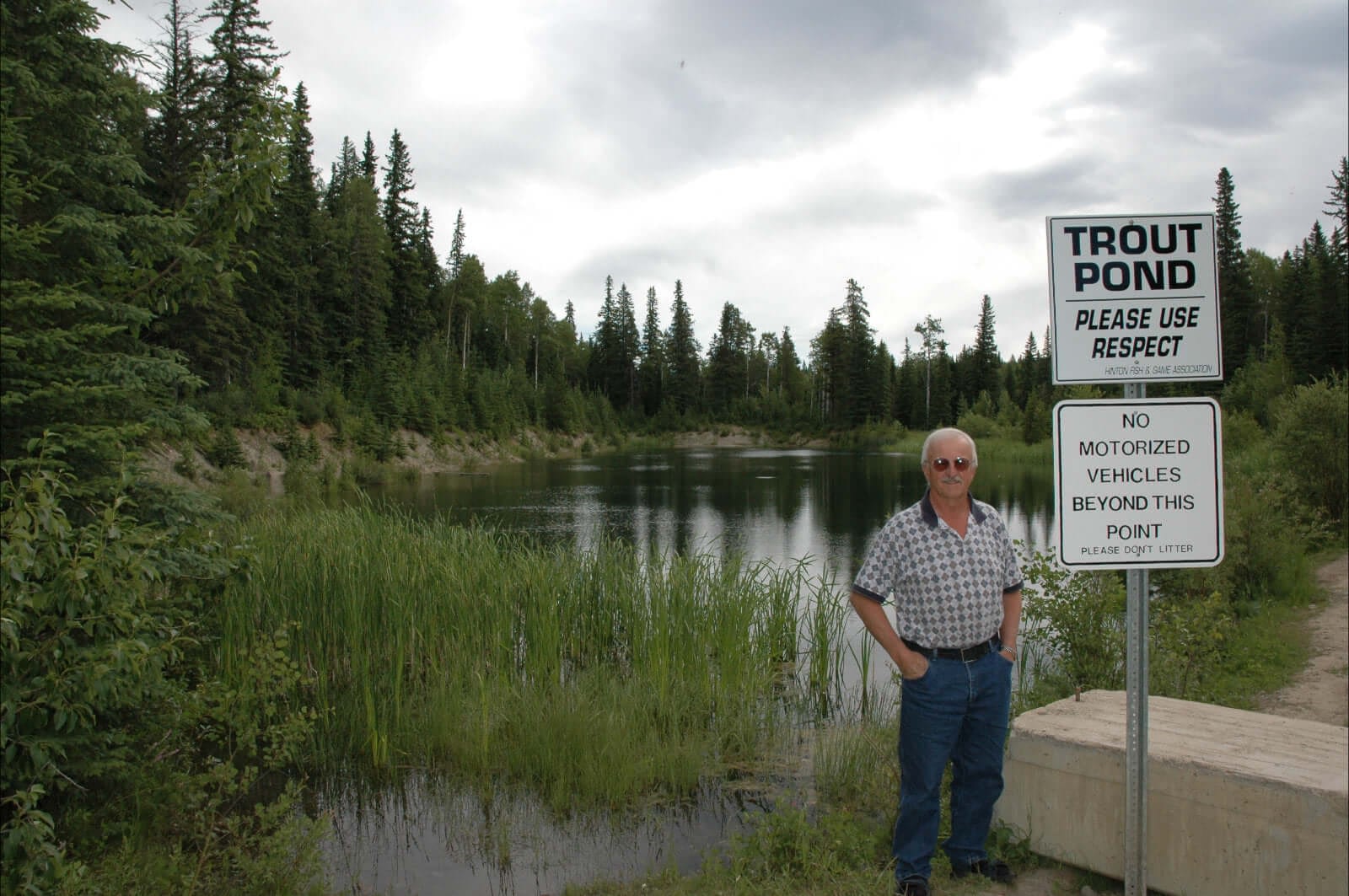 What a team!
Range Memberships
New Members
Family Membership
Up to two adults
Children under the age of 18
Access to outdoor gun range
Access to outdoor 3D archery range
Access to outdoor archery practice range
Shoot with Trap Club on specified trap days
purchase
Single Membership
Access to outdoor gun range
Access to outdoor 3D archery range
Access to outdoor archery practice range
Shoot with Trap Club on specified trap days
Purchase
Couples Membership
Up to 2 adults that are married or common law
Access to outdoor gun range
Access to outdoor 3D archery range
Access to outdoor archery practice range
Shoot with Trap Club on specified trap days
Purchase
Membership Renewal Rates
Family Membership Renewal
Up to two adults
Children under the age of 18
Access to outdoor gun range
Access to outdoor 3D archery range
Access to outdoor archery practice range
Shoot with Trap Club on specified trap days
purchase
Single Membership Renewal
Access to outdoor gun range
Access to outdoor 3D archery range
Access to outdoor archery practice range
Shoot with Trap Club on specified trap days
Purchase
Couples Membership Renewal
Up to two adults that are married or common law
Access to outdoor gun range
Access to outdoor 3D archery range
Access to outdoor archery practice range
Shoot with Trap Club on specified trap days
Purchase