Titan Challenge
The Yellowhead Arrow Launchers Archery Association hosts an outdoor archery competition annually. There are 3 outdoor 3D courses with 20 3D animals on each course.
Archers have the choice between:
3D only – 2 rounds on Saturday, 1 on Sunday OR
Titan Challenge – 2 Rounds Paper Target and 2 Rounds 3D Saturday 1 round 3D Sunday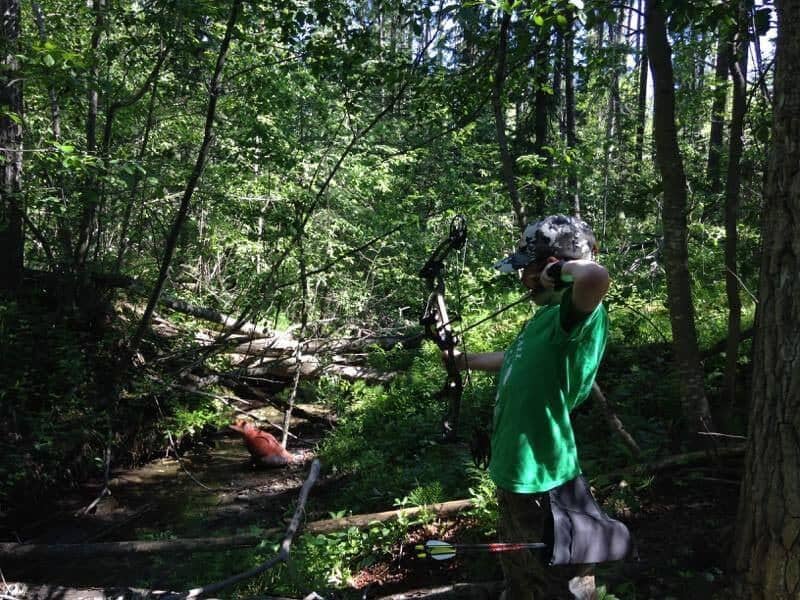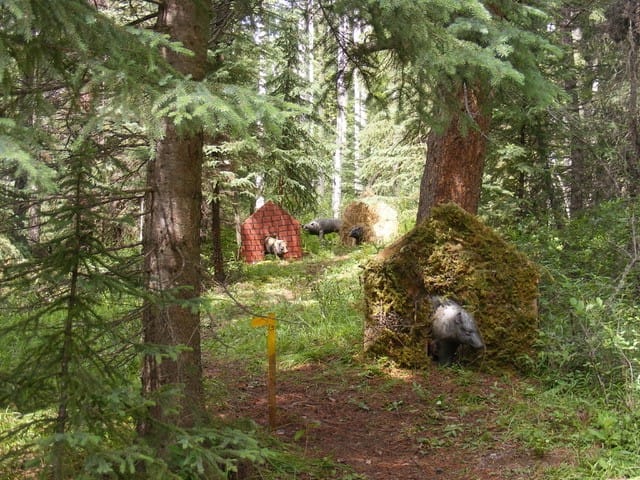 Titan Challenge Prizes
We also have a specialty shoot to win a Jeep (YALA reserves the right to change this at any time)
There is a 100% payout on both the adult and youth iron buck shoot. Youth and Adult Grand Prix will be held on Sunday following the Sunday 3D round. There are raffle prizes and door prizes to be won throughout the weekend.
Family Event
A children's 3D course will be set up with maximum 20 yard targets. This course is for children under the age of 8 years old. This is an adult supervised children only range. You must supervise your own children.
Free camping is provided, but there are no hookups. Outhouses available for your convenience.
Concession on Saturday and Sunday with hamburgers, hot dogs, beverages and snacks.
Your pets are welcome but must be kept on a leash.
VISIT THE YELLOWHEAD ARROW LAUNCHERS FACEBOOK GROUP
Range Memberships
New Members
Family Membership
Up to two adults
Children under the age of 18
Access to outdoor gun range
Access to outdoor 3D archery range
Access to outdoor archery practice range
Shoot with Trap Club on specified trap days
purchase
Single Membership
Access to outdoor gun range
Access to outdoor 3D archery range
Access to outdoor archery practice range
Shoot with Trap Club on specified trap days
Purchase
Couples Membership
Up to 2 adults that are married or common law
Access to outdoor gun range
Access to outdoor 3D archery range
Access to outdoor archery practice range
Shoot with Trap Club on specified trap days
Purchase
Membership Renewal Rates
Family Membership Renewal
Up to two adults
Children under the age of 18
Access to outdoor gun range
Access to outdoor 3D archery range
Access to outdoor archery practice range
Shoot with Trap Club on specified trap days
purchase
Single Membership Renewal
Access to outdoor gun range
Access to outdoor 3D archery range
Access to outdoor archery practice range
Shoot with Trap Club on specified trap days
Purchase
Couples Membership Renewal
Up to two adults that are married or common law
Access to outdoor gun range
Access to outdoor 3D archery range
Access to outdoor archery practice range
Shoot with Trap Club on specified trap days
Purchase